How to care for your gloves
Although it is recommended to avoid washing your gloves too frequently and anyway only in case of effective need, should you decide to proceed in washing them, please follow the steps below: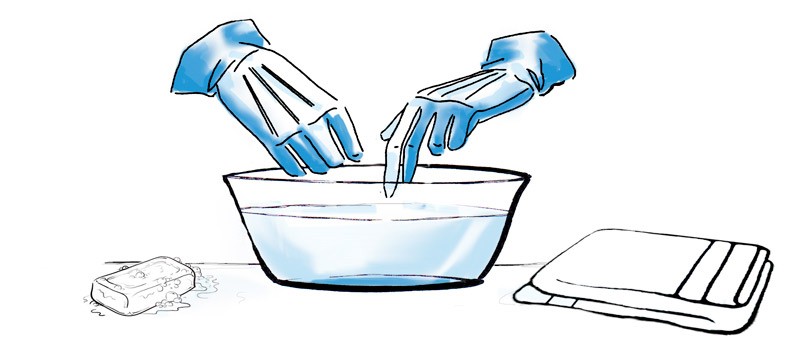 Gloves in
full grain nappa
Put your gloves on and wash your hands under the tap with warm water and Marseilles soap. Rinse your hands with your gloves on in slightly cooler water and remove excess water by patting well with a white towel. Take your gloves off and allow to dry in the air.  Be careful not to expose your gloves to heat sources or direct sunlight as in addition to fading they could also dry and harden.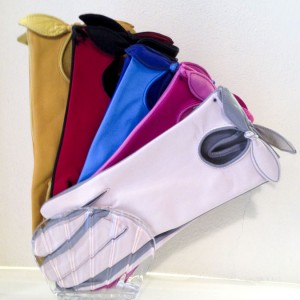 Gloves in carpinchos or
other types of suede skins
It is recommended to wash these gloves in a basin of soapy water (always with neutral Marseilles soap). Throw out the water and wash again in new soapy water; pat dry with a white towel without  rinsing in clean water. Allow to dry and put your gloves on while they are still slightly damp to keep the shape.
For carpinchos gloves only: wash as indicated above and once dry, rub one glove at a time between your palms moistened with a very  thin film of glycerine.